Zanya wakes up with a loud scream to be taken out of her crib!
Zitel loves to have her on his bed and she loves it on zitel's bed too. 
"Good morning my sister, zanya. Big brother is here now, so don't cry." Zitel assures her with a warm hug.
Zitel sees his parents pray by assuming this position. every morning he goes to assume same position and says his prayers. "Bless my mommy, my daddy and my baby sister and miss sarah too. jesus, give daddy money for more toys, Amen." Zitel prays.
due to Covid, zitel's teacher came to his home three times every week for home tutoring. though he misses other kids, home tutoring helped the teacher tailor his lessons to his needs. 
he is a very advanced toddler and at three, he was already learning to read.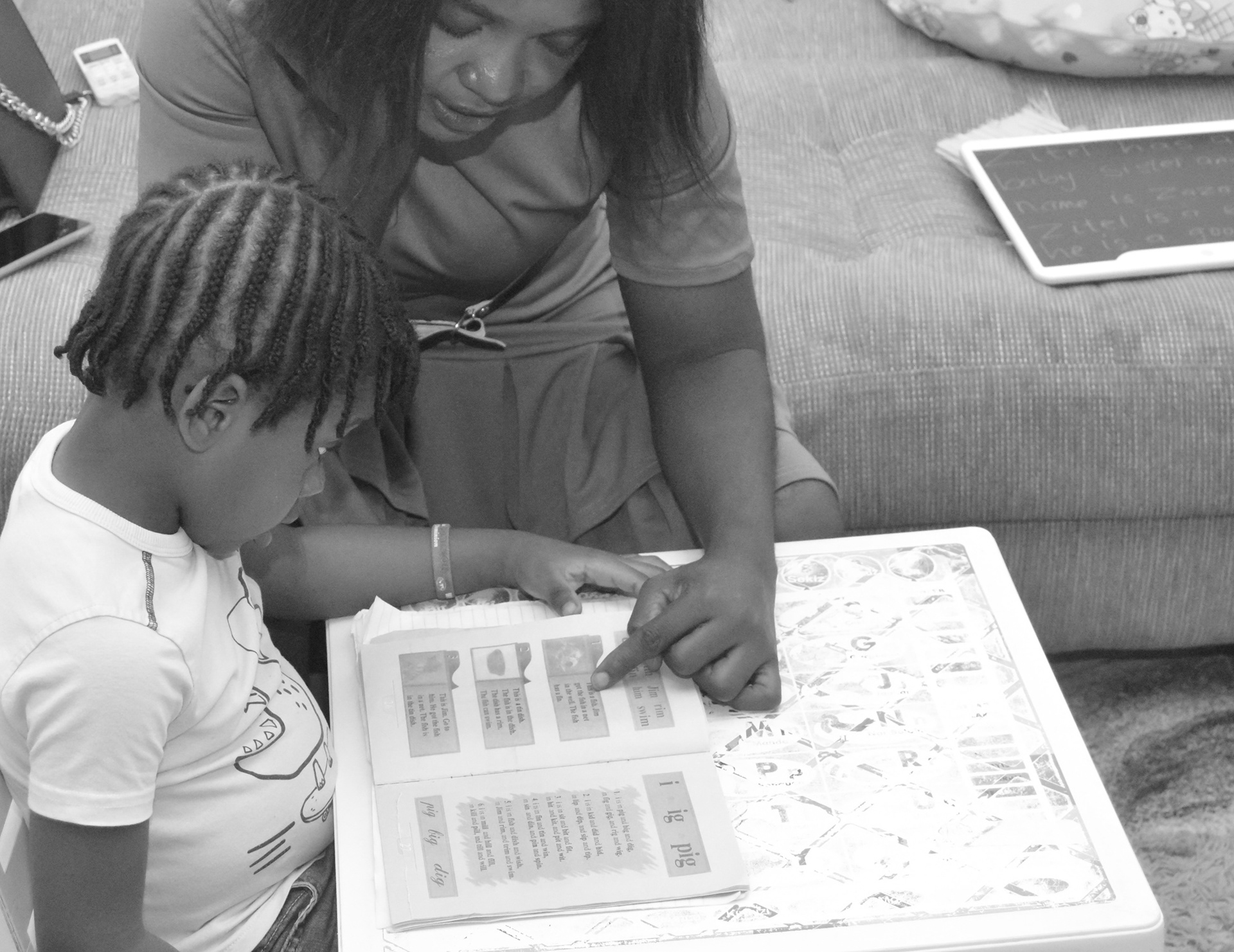 The fastest and the most reliable way to get babies to sleep in Nigeria, is definitely through the "backing method" using "ankara" fabric.
learning time might be over, but painting is a sure way to learn through play too. zitel loves to paint.
All work and no play makes zitel a dull boy.
zitel is Sleepy, but won't stop opening his mouth until the plate is empty. no wonder he prays for miss. sarah (his nanny) she sure feeds him well.
Every evening zitel loves to have semovita and okra soup for dinner.
while zanya loves to suck on mommy's breast milk for dinner.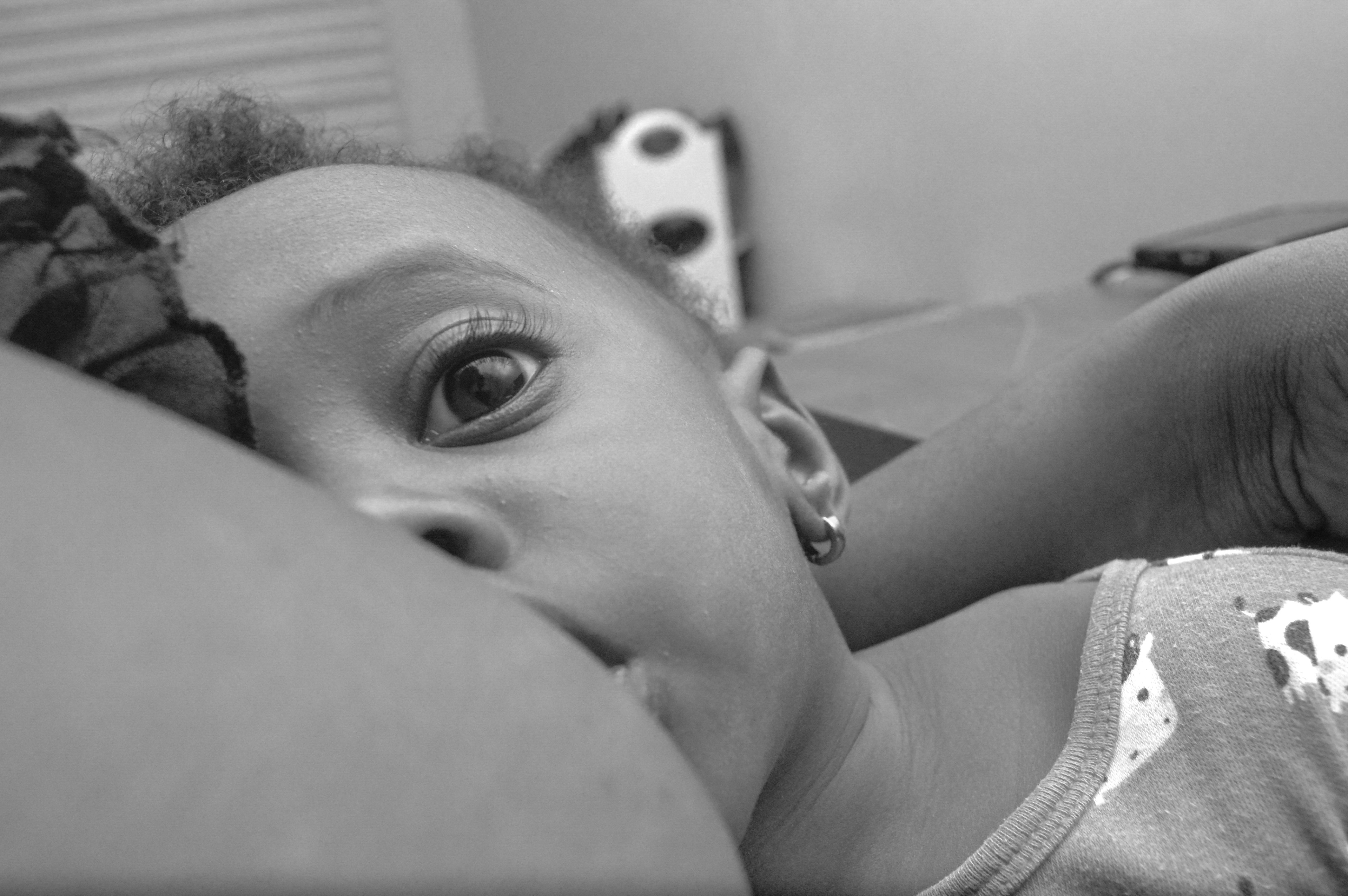 It is time for bedtime stories with daddy.